About Me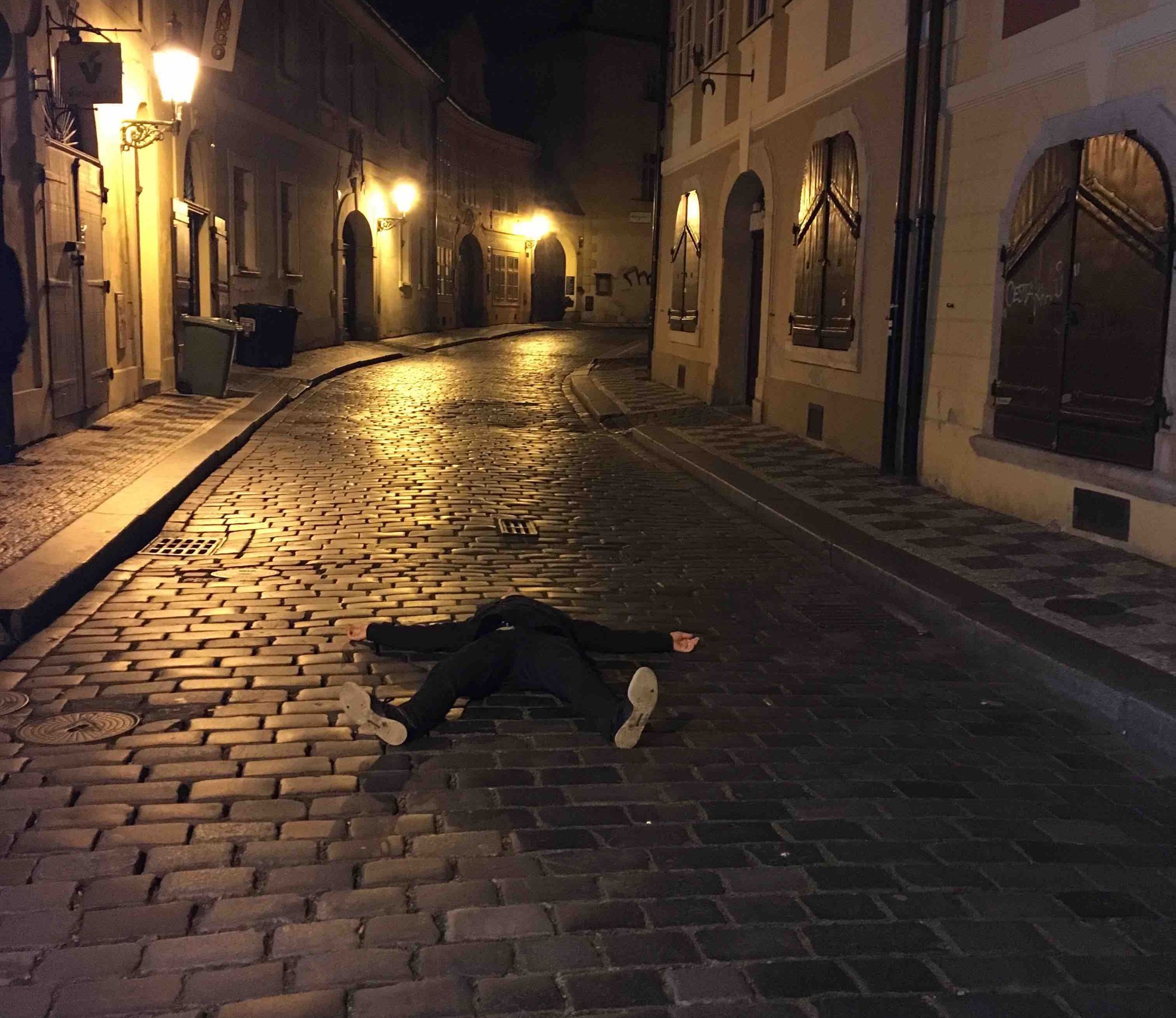 Software development
co-founder and working on SmartPiggies.
MSCS NYU, MFA UCSD,
I am interested in and actively research the cryptocurrency space.
In another life I created content for live performance applications. I have a couple of art degrees, and enjoy exploring conversations in emerging cultural trends. One day I will make a podcast.
Buy a TOBY token from the Token Shop and let me buy it back from you over a good pu'er.